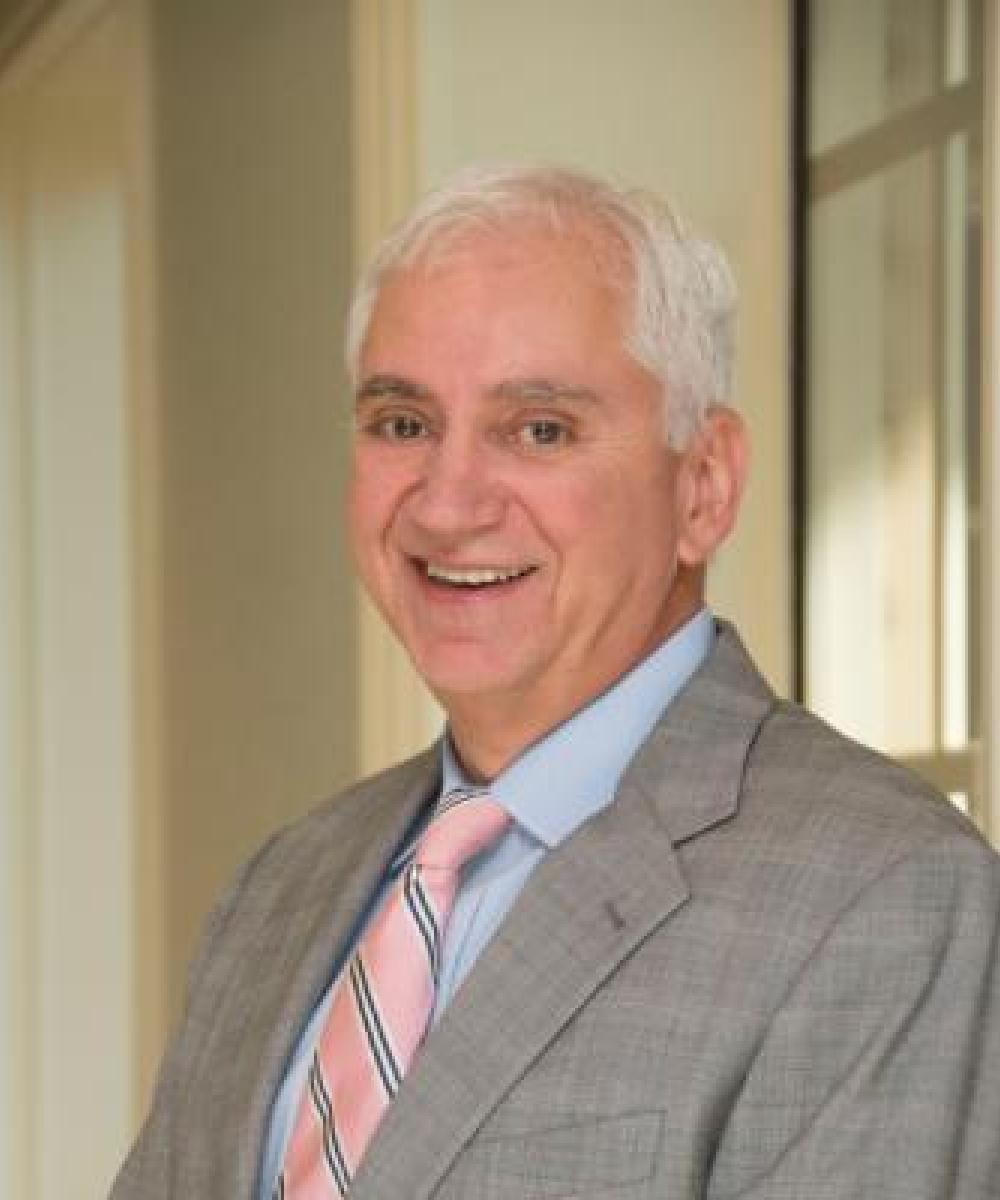 John M. Abood

CFP®
John M. Abood, CFP® joined Investment Management & Planning, LLC in April 2003, following five years as a Premier Partner with Jefferson Pilot Securities Corporation. He began his financial planning career with American Express Financial Advisors.
John focuses his practice in the areas of retirement, estate planning and generational wealth transfer. Additionally, John works with small business owners to find strategies to issues involving ownership transition, succession planning and benefit maximization. By concentrating his efforts in these often complex and sensitive areas, John believes he can provide clients the highest level of expertise and personalized service. Additionally, John is a proponent of the emerging concept of "life planning," helping clients and their families understand and address the potential impact of wealth accumulation and its distribution.
As a Certified Financial Planner ™, John upholds the highest professional standards for financial planning, knowledge, continuing education, client service and ethics. He is a Registered Representative through LPL Financial and holds several insurance licenses.
John holds a Bachelor's Degree from East Stroudsburg (PA) University, and has done extensive graduate work at the University of Pennsylvania. He is a member of the Financial Planning Association.
John and his wife, Cindy, live in Wilmington, DE. His leisure time activities include golf, tennis, cooking and reading.